In London 1957, Anthony William Rule joined the firm of James Purdey and Son Gun Makers as a young, enthusiastic and willing Lad where he served his formal apprenticeship in the fine art of gun making, under the watchful eye of his Master Mr Harold Delay.
Anthony's skills shone as a master gun stock maker and he completed his apprenticeship with James Purdey and Son Gun Makers, The Worshipful Company of Gun Makers and gained the Freedom of the City of London in 1964.
In 1967 the Rule family moved to the South West of England to begin a new life in the country. After working from a spare bedroom at their family home Anthony soon began to expand and the journey began.
Having true loyalty to his firm, Anthony continued to work almost exclusively for his former company, James Purdey and Son Gun Makers. Later, he was commissioned by many of the fine London Gun Houses to make bespoke shotgun stocks and forends including many new guns also.
After many years of developing his clientele base, Anthony decided he should serve his own private customers and offer them the same London quality at an affordable price and delivery.
He designed and built his own workshops, once again at his family home, which became very successful in the years that followed. Anthony's son, Gareth officially joined in 1996 after many years as a boy helping his father. Anthony guided Gareth through a gruelling apprenticeship, teaching him only the traditional methods of gun stock making, ensuring that all aspects of the company were covered thus giving Gareth a wide knowledge and skill base.
Gareth completed his apprenticeship in 2005, not only with the praise of his father "his Master" but also with The Worshipful Company of Gun Makers and The Gun Trade Association.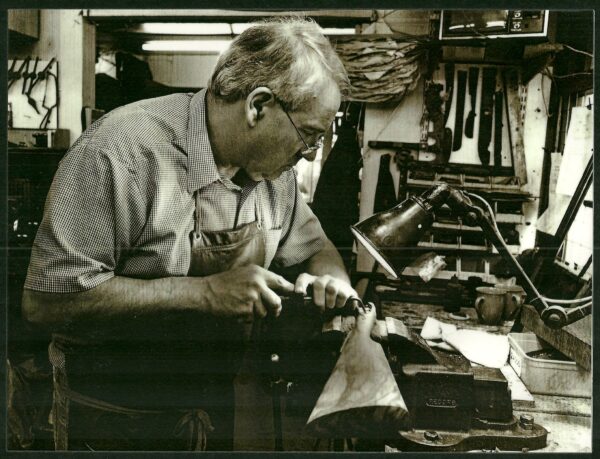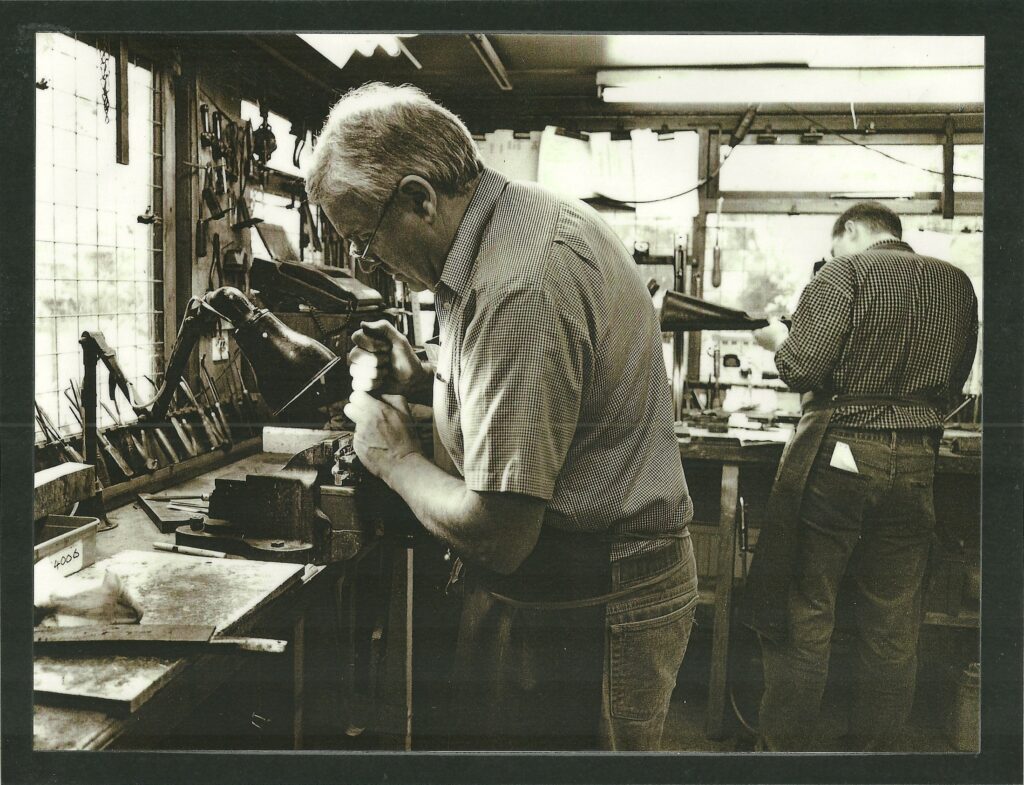 Together they formed a formidable team with the trust and respect that only a father and son can have. The company expanded and they both strived to succeed, opening their current premises together in Somerton, 2004. Suddenly Anthony passed away in the winter of 2010 leaving his widow Jennifer and only son Gareth to continue the family business as he would have wished and spent all of his working life creating.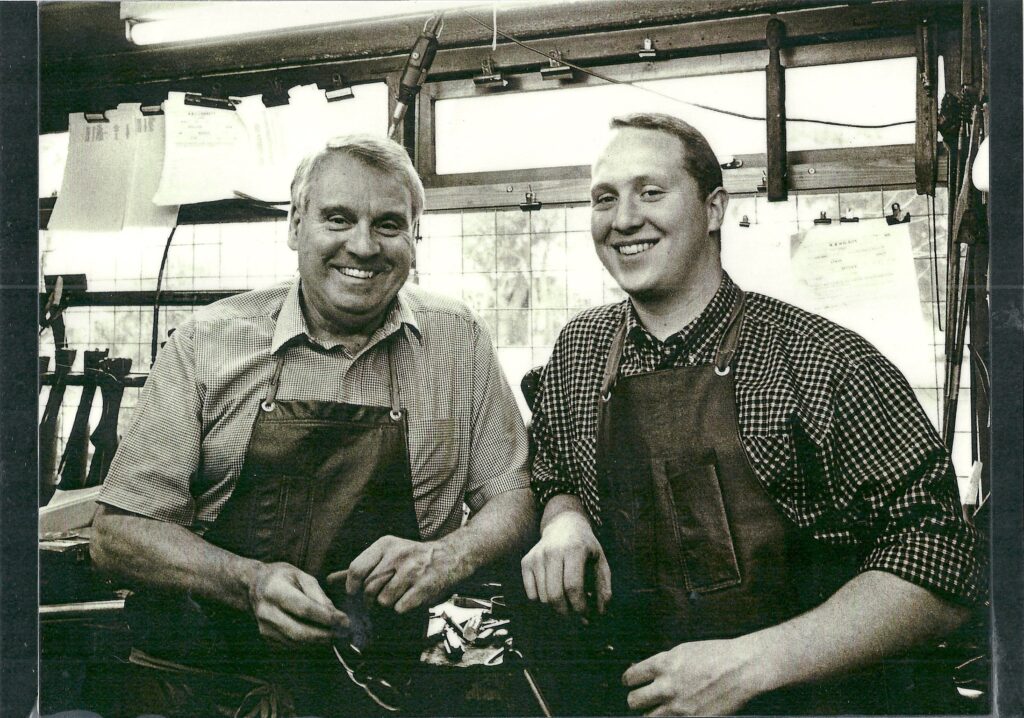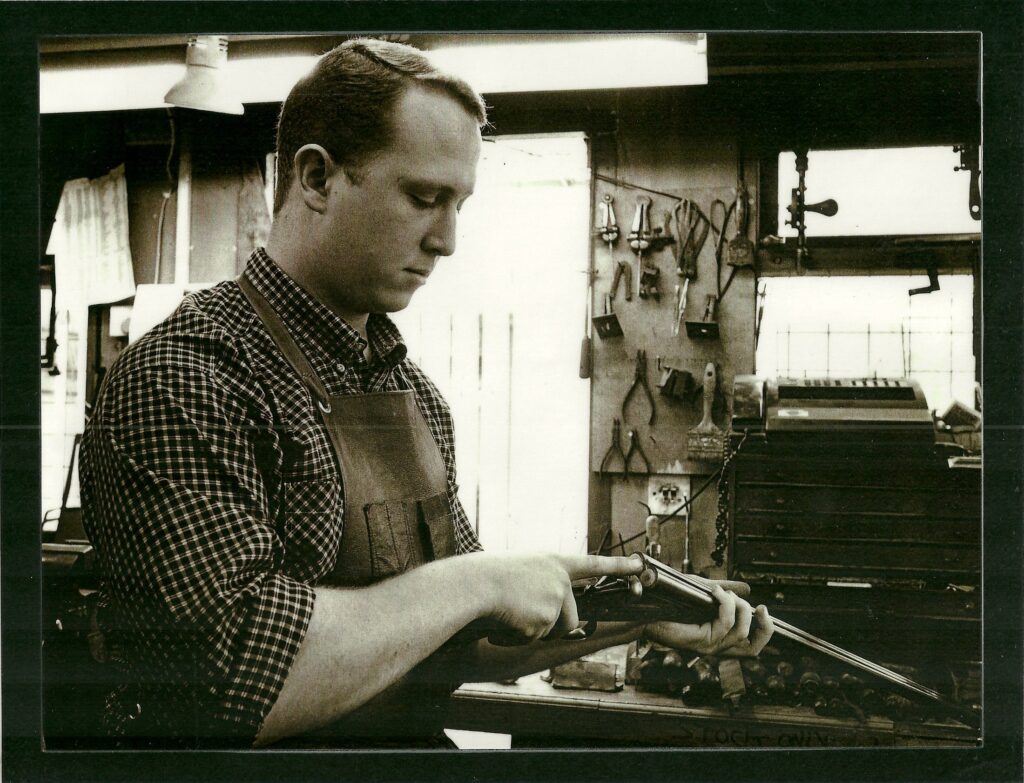 Gareth has continued to developed A.W.Rule And Son Gun Makers Ltd, creating his own client base as well as receiving great support from existing clients. Expanding the company with the introduction of a successful retail department, an independent gun room with new and second hand gun sales, wood room stocked with the finest Turkish Walnut for clients to select and a redesigned in house workshop to cater for all aspects of gun making.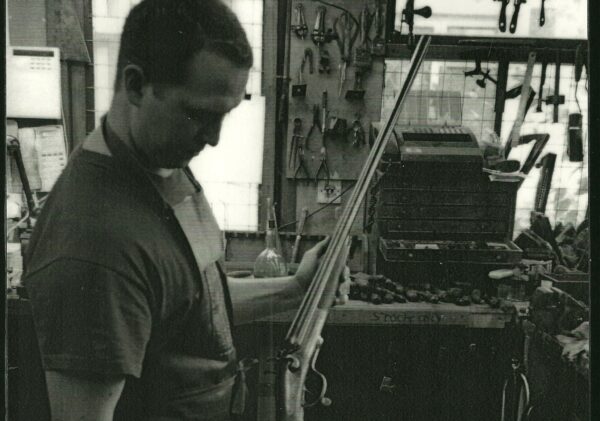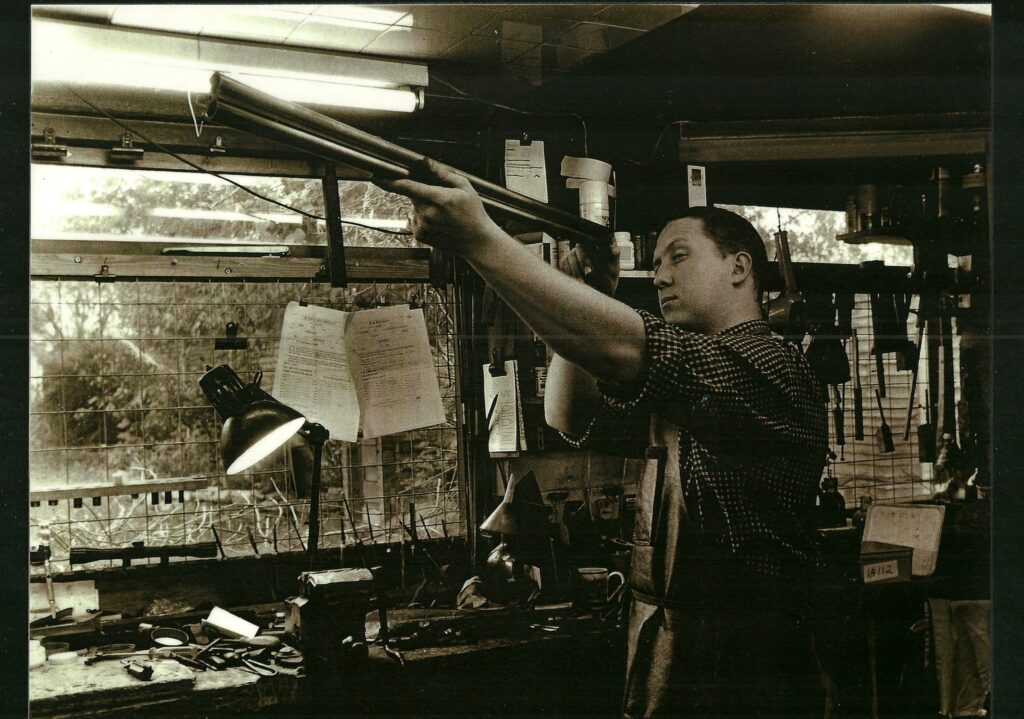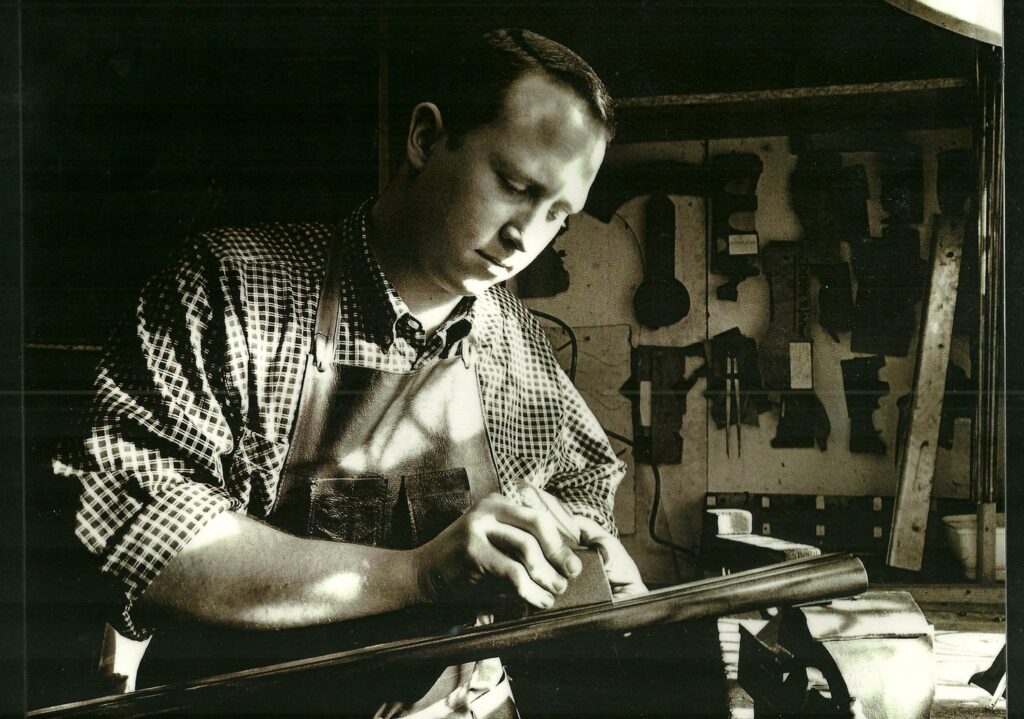 In this the 60th year of the company, A.W.Rule and Son Gun Makers Ltd continue to offer a full in house gun making service, specialising in bespoke stock making. Gun fitting with both side by side and over and under try guns, stock measurement alterations, gun servicing and repairs. Engraving, barrel work and case repairs are also undertaken making A.W.Rule and Son Gun Makers Ltd truly capable of attending to your every need for a successful season.
Gareth continues to develop the business, with the introduction of Mr Steve Randall of SJR Engineering – a former Aerospace engineer. Supporting A.W.Rule and Son Gun Makers Ltd, Steve has brought skills and knowledge that compliments Gareth`s high level of attention to detail.